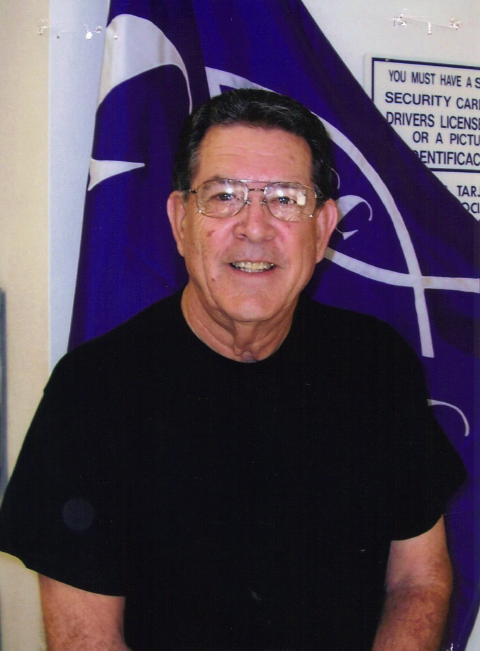 Billy Gay - Mondays
Billy Gay was born March 30, 1944 in Meridian, Texas. He married his wife, Linda Christophe, on April 20, 1963 and together they have one daughter, Terri Lynn Fisher (married to Evan Fisher), and 2 grandchildren; Cole Fisher is 11 years old and Elle Fisher is 5 years old.
Rev. Gay and his wife, Linda, went to school in Azle from the first grade and graduated in 1962. They still live in the Azle area and attend church there.
After working out in the world, Rev. Gay felt a call from God and he and his wife got involved in their church and started serving the Lord. He felt as if God was calling him to do more and to take a firm stand and totally commit to Him. So he began studying God's word through Kenneth Hagin Ministries in Tulsa, Oklahoma and through Calvary Cathedral International Church in Fort Worth, Texas. On April 29, 2003, Rev. Gay was ordained as a minister of God through World Ministry Fellowship in Plano, Texas.
"My commitment to God still takes priority in my life for I truly believe Jesus Christ is the son of God who died and rose the third Day and today sits at the right hand of God interceding for us. I truly believe that the Bible is the inspired word of God. That through the Holy Spirit, God directed the writers of the Bible to write his spoken word. The Bible is God's truth and there are no flaws or contradictions in the Bible, only God's truth to us".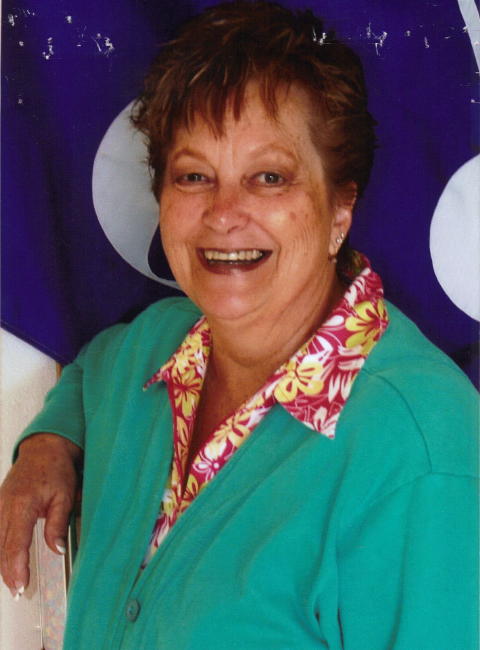 Sandra Curry was born and raised in West Virginia and after 12 years in California, settled here about 23 years ago. She bagan attending Victory Christian Center (was Evangel Temple then) and have been an active member ever since. At the church, Ms. Curry co-teaches a Sunday School class for women. She is a Group Coordinator, Altar worker, and has served on the church board for many years. She also does mission work with the Native Americans. Along with her church activities, Ms. Curry has a weekly devotional for the Community Caring Center Staff and finds it one of her most rewarding activities because they are all so appreciative. She has also been a volunteer and board member at Eagle Mt. Pregnancy Help Center and has taught kindergarten at Eagle Mountain Christian School for almost 10 years where she continues to do some tutoring.
Ms. Curry loves the study of the Word. She writes poetry and composes music that she plays on the piano to accompany the reading of her poetry. She enjoys long walks on the beach, having lunch with friends and visiting friends and relatives in West Virginia and California.
"My life centers on serving the Lord in whatever way He leads me".
Bill Collins - Wednesdays
Bill Collins is a retired Natural Resources Manager for the U.S. Army Corps of Engineers. Each Wednesday he delivers a devotional to the Angels, staff, and clients of the Community Caring Center. His goal each Wednesday mirrors his own personal goals in regards to Bible study: "what can I learn from this chapter and verse to become a better Christian?" He is an active member of First United Methodist Church, teaches Sunday School, and is a member of the church choir.
"I am glad to be able to share my love of Christ with others".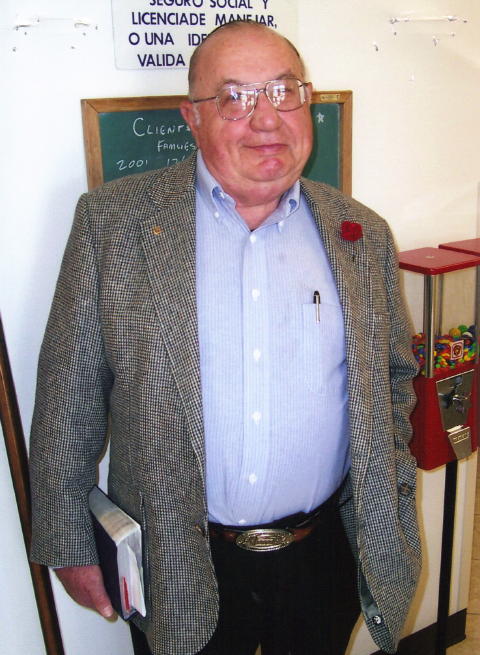 Jack Newton is a native of Illinois, married to Barbara and father of three children and seven grandchildren. He resides on a farm in Azle, Texas with his wife, two grandsons, a daughter and son-in-law in the backyard, two dogs, two goats, a horse, a donkey and thirteen cats.
He graduated from Dallas Baptist College in 1983 with a degree in business administration and is a 1981 graduate of Southwest Baptist Seminary with a diploma in Theology.
Mr. Newton was a deacon at Anna First Baptist Church in Illinois and has pastored churches in Texas and Washington State:
· Oakwood Baptist Church in Denton, Texas from 1982 to 1984
· Evergreen Baptist Church in Vancouver, Washington from 1989 to 1995
· Bingen First Baptist Church in Bingen, Washington from 1996 to 1999
He served his churches bivocationally and maintained an active work life throughout his pastoral ministries. He is currently employed at Plaza Medical Center in Fort Worth, Texas.
Mr. Newton preached for Texas Alcohol Narcotics Education during his seminary schooling and has taught Sunday school classes to children, youth, and adults,

He attends Ash Creek Baptist Church and is involved in teaching adults and as a greeter on Sunday morning.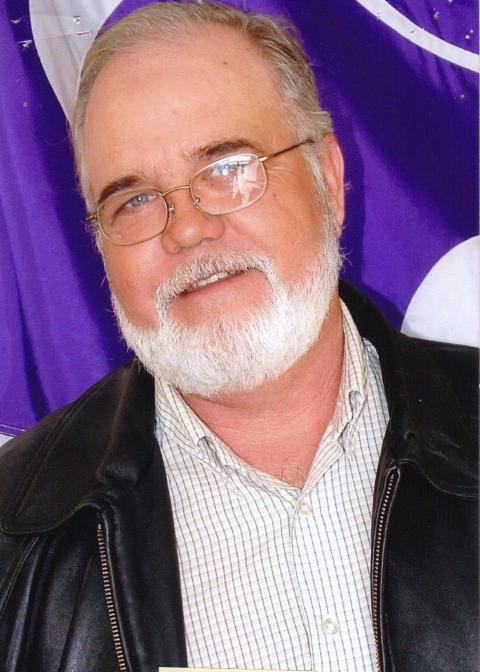 Jon Baker - Fridays